Let's find the right plan for you!
With our simple, flexible pricing, we've got a lead-based pricing plan that fits. This way, you can pay as you grow.
Starter
Up to 250 leads/mo
($0.18 cents per lead!)
1 Domain
Unlimited Forms
All Features
Plus
Up to 1K leads/mo
(less than $0.10 per lead!)
3 Domains
Unlimited Forms
All Features
Growth
Up to 2.5K leads/mo
(less than $0.08 per lead!)
7 Domains
Unlimited Forms
All Features
Scale
Over 3K + leads/mo
More than 7 Domains
Unlimited Forms
All Features
Have a client who you'd like to see use RocketForms? Get RocketForms installed on your client's website and earn 30% recurring commissions. Learn more about our affiliate program here.
All features included in every plan:
RocketForms Dashboard
Get access to the RocketForms builder and dashboard where you can manage your RocketForms in one place.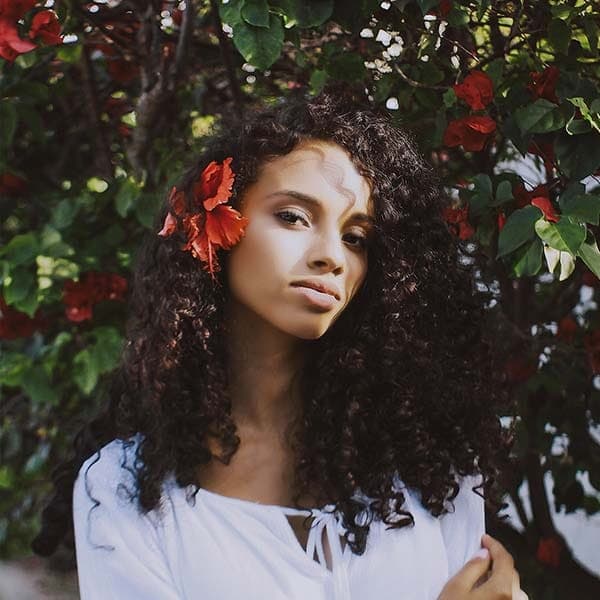 Mary Sequoia
Author
Free Templates
Save time by rapidly spinning up new RocketForms with templates.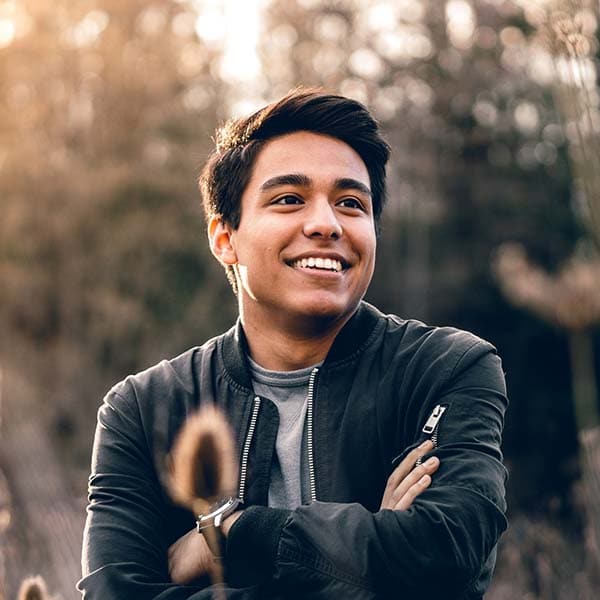 Marcus Alpine
Author
Lead Notifications
Get lead notifications sent via email & SMS — no additional fees for using SMS.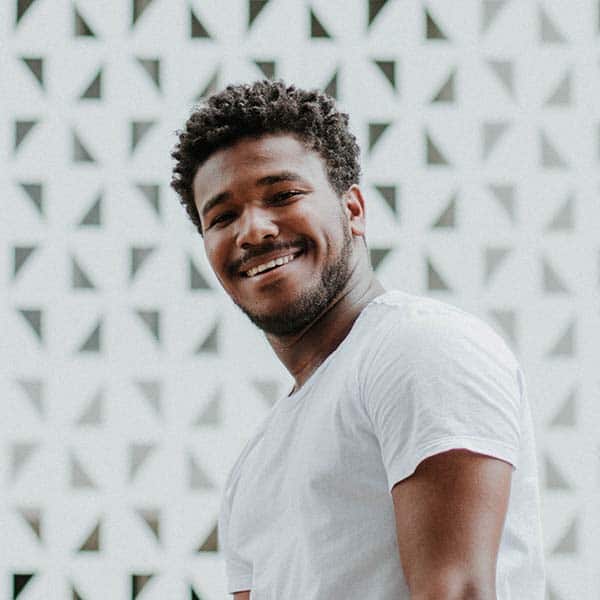 Rob Badland
Consultant
Analytics
See how your RocketForm is performing with built-in analytics.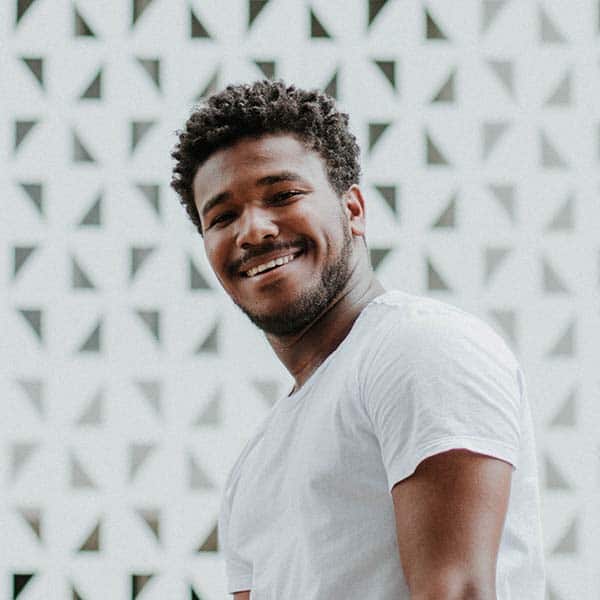 Rob Badland
Consultant
Unlimited Website Visitors
Send as much traffic as you'd like to your RocketForms.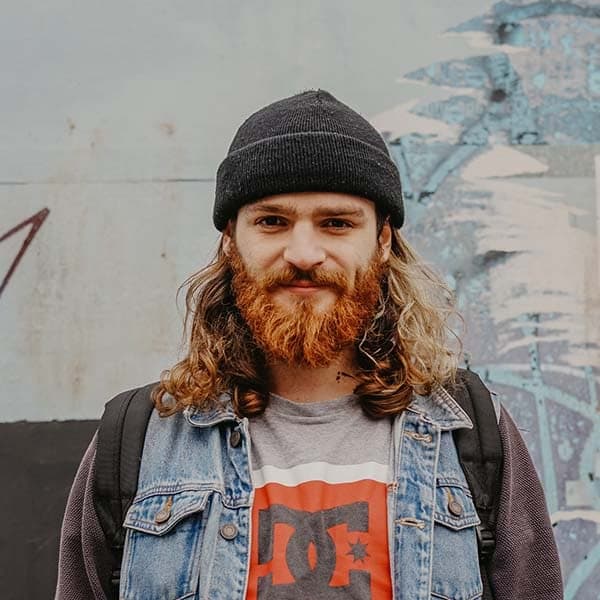 Philip Glacier
Publisher
A/B Testing
Boost conversion rates across your RocketForms with A/B testing.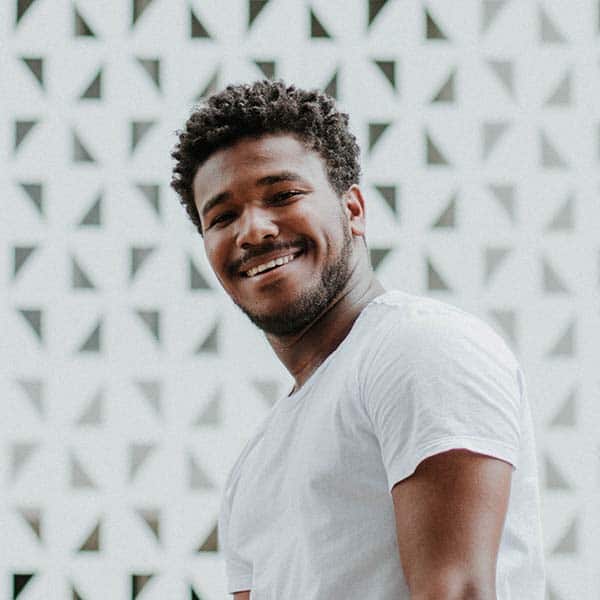 Rob Badland
Consultant
Zapier Integration
Push leads into your email service and CRM to automate follow-up with Zapier.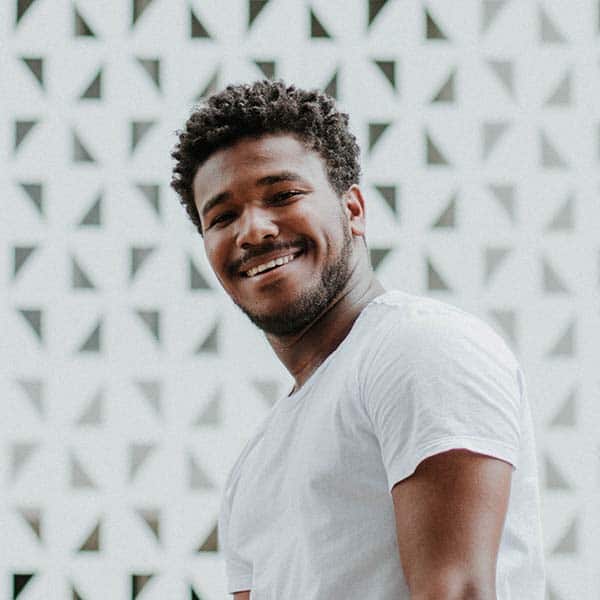 Rob Badland
Consultant
Free Setup & Design Service
Need help or short on time? We offer free setup and form design for every customer.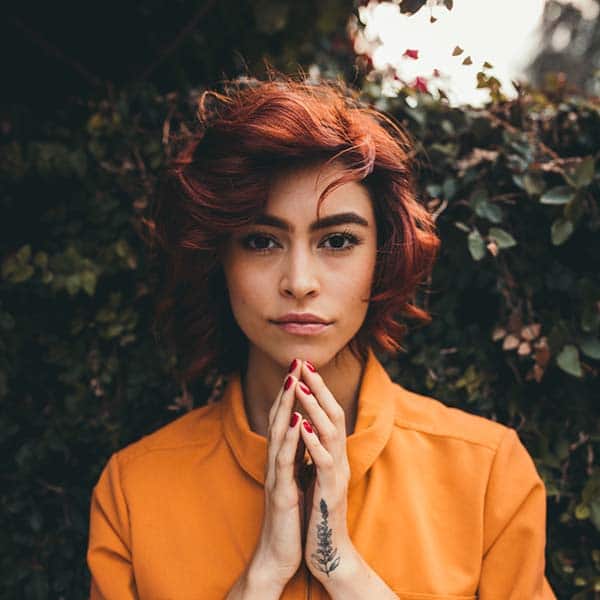 Robin Yellowstone
Publisher
Unlimited RocketForms
Build as many RocketForms as you'd like. No limits here!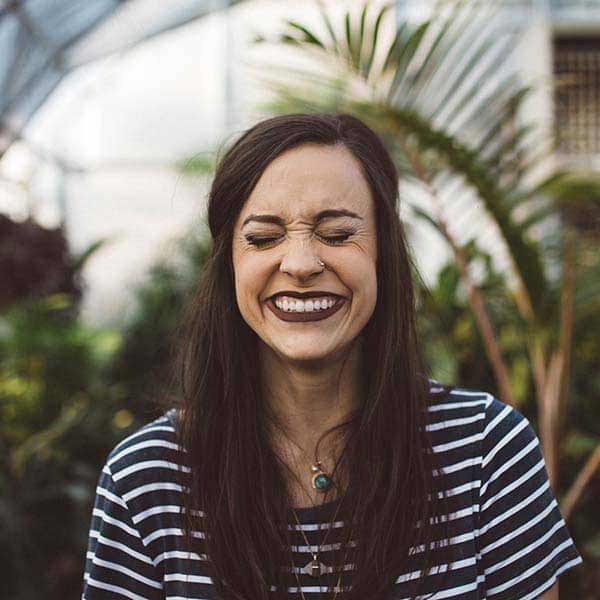 Amy Redwood
Consultant
Form Personalization
Delight your website visitors with personalized forms.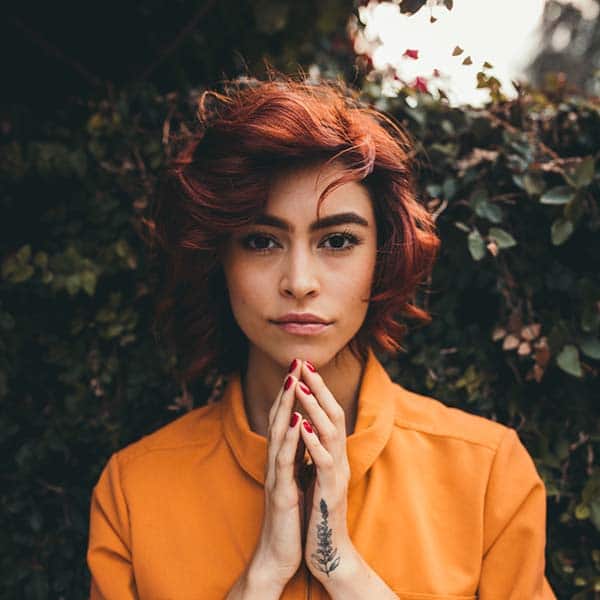 Robin Yellowstone
Publisher
All Other Integrations
Google Analytics, Hubspot, Mailchimp, ActiveCampaign, TrustedForm, and more!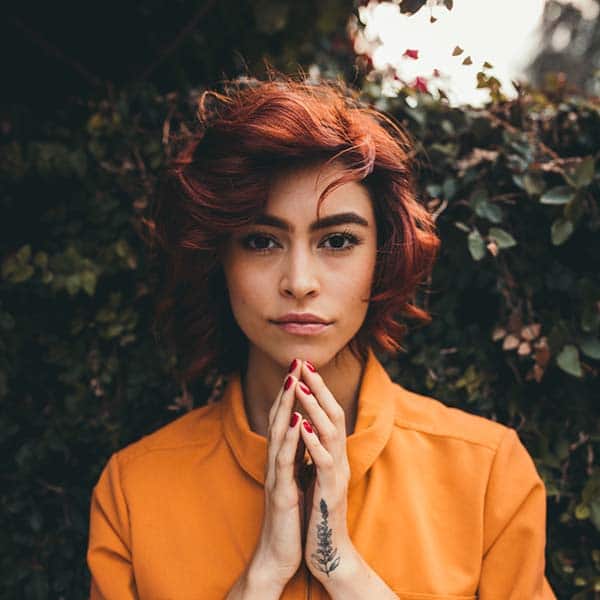 Robin Yellowstone
Publisher
Advanced Features
Custom Post URLs, Webhooks, anti-spam protection, API access, mass deployment, and more!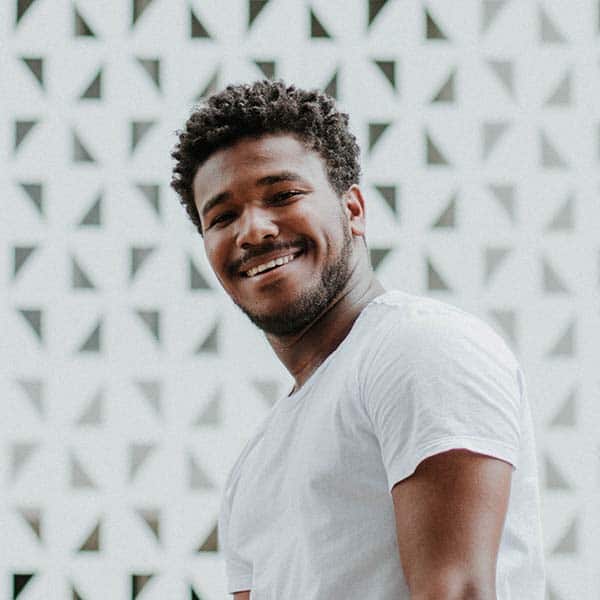 Rob Badland
Consultant
---
Common Questions
Is there a free trial?
Yes, of course! You can try RocketForms completely free for 15 days. If you need more time after that, just reach out and let us know.
How can I use RocketForms for my clients?
Since each license includes only one primary domain, we suggest having your client sign up for their own license and working their account. You can refer your clients to RocketForms through our affiliate program that pays out 30% recurring commission.
Will I be charged when my trial is up?
No. We don't ask for your credit card up front, so you'll only be charged when you decide you're ready. If you want to continue after your trial, we'll ask for payment details. If not — cancel with a click, no questions asked.
What happens if I go over my monthly lead limit?
If you go over your lead limit for the month, then we'll reach out and let you know. We'll keep your forms running in the event that you go over during a given month. If this happens multiple times, then we'll nicely ask you to upgrade your account.
What if I need a longer trial?
We're happy to give you some more time. Just let us know and we'll extend your trial.
What if I don't know how many leads I get each month?
If you're not sure how many leads you get, then we suggest starting out on our lowest plan (250 leads/mo). This will give you a benchmark. Then you can adjust in future months.
How do I know how many leads I generated each month?
You can easily track leads inside of your dashboard.
Can we cancel at any time?
Of course! We're not an evil cell phone company 🙂 Payments are month to month and you can come and go as you'd like. In the event that you do decide to leave us, we'll pause your account so you can pick up where you left off if you decide to come back.
Will RocketForms work on my website?
Yes, it will work on any website. WordPress, Unbounce, Leadpages, Wix, Squarespace, custom coded sites, and more!
Can I whitelabel RocketForms for clients?
Yes! You can custom brand your RocketForms dashboard, give clients access, and even set it up on your own custom URL. Please contact us for more information about white-labeling
Can I send leads to my email service or CRM?
Of course! In addition to storing leads inside of your RocketForm Dashboard, it's a great idea to also send leads into your email service or CRM. This is highly recommended. We have integrations for most major platforms like Hubspot and Mailchimp. We can also help you integrate into any platform via webhooks and custom integrations.
I have more questions. Who do I contact?
Have more questions? No problem! Feel free to reach out to john@getrocketforms.com. Or, click on the form in the bottom right hand corner of the screen.